About me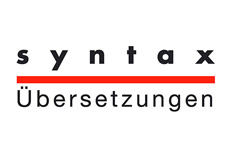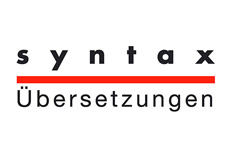 Nurtau Golf Club
21 Sep 2017
Kazakhstan Open this week in Almaty🇰🇿 Great course with a super nice atmosphere and views⛳️😃
Golf Club Erlen
16 Sep 2017
Preparation for the last six events💪🏼 Off to Kazakhstan tomorrow🇰🇿 🔜🇪🇸🇨🇳🇨🇳🇸🇩🇴🇲
Luton Hoo Hotel, Golf, and Spa
10 Sep 2017
Thanks for your support!!💪🏼❤️
Golf Club de Geneve
22 Aug 2017
Rolex Trophy starts on Wednesday 10:34 for me🏌🏼😀 looking forward to play on this stunning course👌🏼...
Golf Club Davos
19 Aug 2017
Audi Quattro Cup Final in Davos today!😀
Galgorm Castle Golf Club
8 Aug 2017
Amazing golf course here in Northern Ireland👌🏼 Looking forward to the tournament days with many spectators😀
Katrineholms Golfklubb
26 Jul 2017
Challenge Tour in Sweden this week🇸🇪 Great Course👌🏼😀 Starting at 08:40 Tee 1 on Thursday and 13:45...
Golf Sempachersee - Lakeside Course
24 Jul 2017
Great fun during the Hublot Golf Cup this weekend!😃
Circolo Golf Is Molas
11 Jul 2017
Italian Challenge at Is Molas Golf Resort this week!☀️ It's gonna be a hot week.😅 Tee Times: 13:30 Tee 10...