About me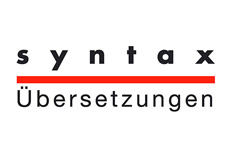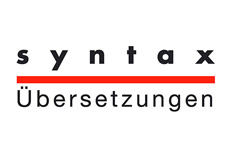 Al Mouj Golf
30 Oct 2017
Just amazing to be in Muscat for the NBO Grand Final👌🏼🏌🏼🇴🇲 what an amazing Course this is😳😍 The...
Al Hamra Golf Club
23 Oct 2017
Nice to be back in Ras Al Khaimah😀
Sanya Luhuitou Golf Club
16 Oct 2017
Disappointing weekend in Sanya🏌🏼😒 Finished T68 with +2 (+5 for the weekend). Now off to Guangzhou for the...
Sanya Luhuitou Golf Club
10 Oct 2017
After 35h I finally arrived in Sanya, Hainan😅🇨🇳🙈 I'm ready for the last 4 events of the...
Izki Golf
28 Sep 2017
New week - New chance😀 Challenge de España, near Bilbao this week🇪🇸 Tee times: 1. Round 14:15 Tee 1 / 2....
Nurtau Golf Club
21 Sep 2017
Kazakhstan Open this week in Almaty🇰🇿 Great course with a super nice atmosphere and views⛳️😃
Golf Club Erlen
16 Sep 2017
Preparation for the last six events💪🏼 Off to Kazakhstan tomorrow🇰🇿 🔜🇪🇸🇨🇳🇨🇳🇸🇩🇴🇲
Luton Hoo Hotel, Golf, and Spa
10 Sep 2017
Thanks for your support!!💪🏼❤️
Golf Club de Geneve
22 Aug 2017
Rolex Trophy starts on Wednesday 10:34 for me🏌🏼😀 looking forward to play on this stunning course👌🏼...